Article Name :
Sample hamid
You must be 21 and over to visit this site. CBD : NO HIGH, DOES NOT SHOW IN YOUR BLOOD , THC : HIGH, SHOWS IN YOUR BLOOD


Our License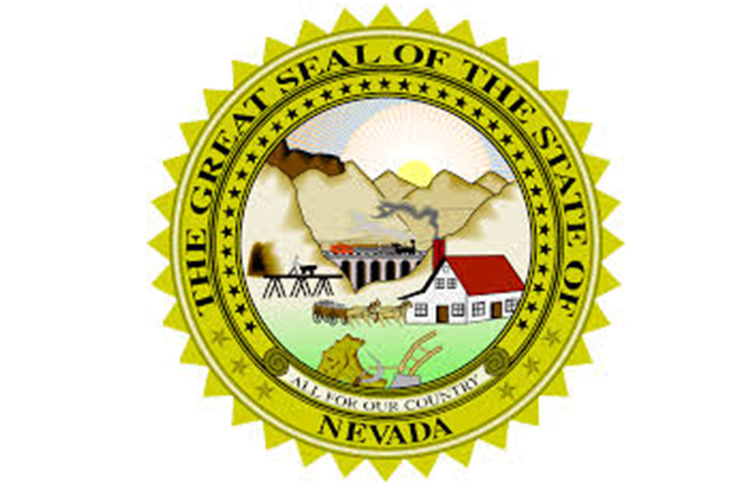 Why buy from us:
All of our products are made in USA
Our products come from farms in USA
Third party verified
Lab tested
From reputable companies, professionally operated,
comimited to highest quality in the industry
Pure products, derived from hemp.
Store front locations
Expert and knowledgeable staff
Our return policy is number one
We are proud of the products we have
We are more affordable than others
We are not happy until you are happy
Number one customer service
We will always provide some discounts
;

A Store in Location, LAS, buy products in RAM DR near strip.