---
Description
Enjoy the purity of nature, with this wonderful Lemongrass soap. Lemongrass it is known for its ability to calm the digestive system, reduce fever and treat insomnia, while research shows that the main chemical component found in lemongrass, citral, is an anti-cancer agent that fights cancer cells while preserving healthy tissue. It will give your skin vitality and flexibility and is great to help the body cool-down after exercise. This soap also contains Tumeric, an anti oxidant and anti-inflammatory plant known for it's tremendous disease fighting capabilities. Saboneto's Lemongrass soap will refresh and rejuvenate your body for an amazing washing experience every time!
You must be 21 and over to visit this site. CBD : NO HIGH, DOES NOT SHOW IN YOUR BLOOD , THC : HIGH, SHOWS IN YOUR BLOOD


Our License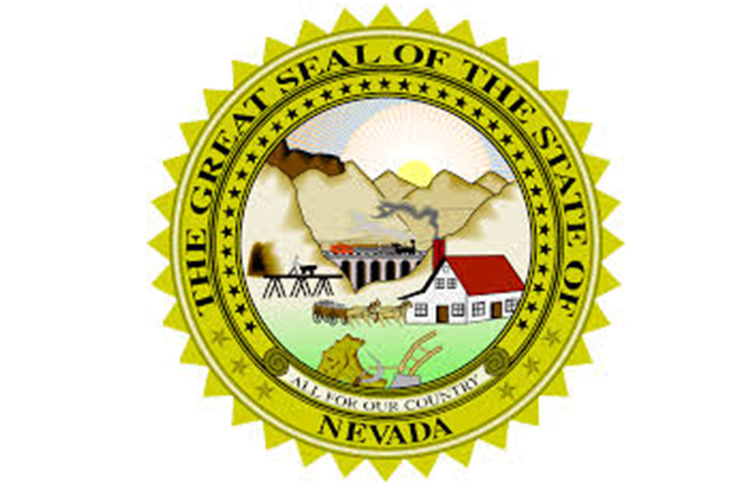 Why buy from us:
All of our products are made in USA
Our products come from farms in USA
Third party verified
Lab tested
From reputable companies, professionally operated,
comimited to highest quality in the industry
Pure products, derived from hemp.
Store front locations
Expert and knowledgeable staff
Our return policy is number one
We are proud of the products we have
We are more affordable than others
We are not happy until you are happy
Number one customer service
We will always provide some discounts
;

A Store in Location, LAS, buy products in RAM DR near strip.