---
Description
The Crème Brûlée of Vape Juice in disposable form! A touch of Madagascar Vanilla beans and a hint of Caramel combine to give this e-Liquid a full body and a long finish. This pen will provide you with up to approximately 215 puffs of delicious CBD benefits with your favorite Flan flavor making you feel relaxed without the mind high. Just pop this sleek, discreet pen in your pocket, purse, or bag for a quick puff whenever you need it. With 560mg 12.5% CBD Vape Pen, this Blunt is a convenient way to get your daily servings of CBD with an in-house formula of VG/PG e-liquid with natural food flavorings. What's even better is that these Blunts are disposable, and discreet. No need for droppers or vaping mods! Thanks to this convenient travel-friendly design, you can take your Flan flavored Blunt with you wherever you go. Ideal for people seeking a light, clean CBD vape experience. Ingredients: Proprietary blend of CBD (cannabidiol), Bio Propylene Glycol and Organic Non-GMO Vegetable Glycerin. Natural and Artificial Flavors added for taste. Suggested Use: Inhale 3-6 seconds through the opening at the top of the pen. Light will glow at opposite end when in use. Storage: Store in a cool, dry place away from excessive heat, light, and humidity in order to preserve quality. Warning: Not to be used during pregnancy or lactation. If you have a medical condition or take pharmaceutical drugs, please consult your physician before use. Keep out of reach from children.
You must be 21 and over to visit this site. CBD : NO HIGH, DOES NOT SHOW IN YOUR BLOOD , THC : HIGH, SHOWS IN YOUR BLOOD


Our License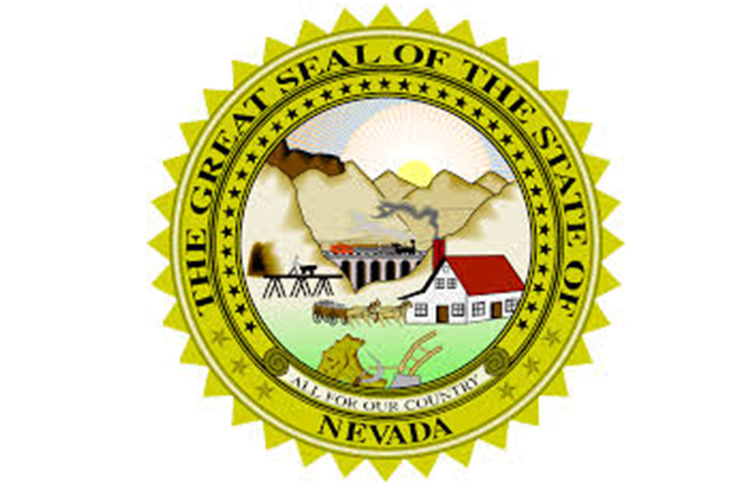 Why buy from us:
All of our products are made in USA
Our products come from farms in USA
Third party verified
Lab tested
From reputable companies, professionally operated,
comimited to highest quality in the industry
Pure products, derived from hemp.
Store front locations
Expert and knowledgeable staff
Our return policy is number one
We are proud of the products we have
We are more affordable than others
We are not happy until you are happy
Number one customer service
We will always provide some discounts
;

A Store in Location, LAS, buy products in RAM DR near strip.